The PAM2500 Chlorophyll Fluorometers are successors to the well-known PAM-2000/2100 instruments that were introduced in the 1990s as the first portable PAM fluorometers. Since then, they have been successfully applied around the world by numerous scientists.
In the development of the PAM2500, particular care was taken to maintain all properties appreciated by PAM-2000/2100 users and, at the same time, to integrate state-of-the-art technology.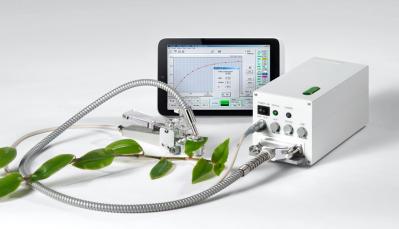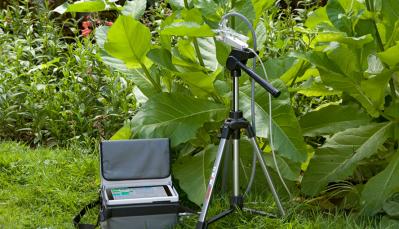 Essentially, the hardware and optical system are thoroughly modernized. Also, while continuing basic elements of the graphical user interface, instrument operation is based on the newly-developed PamWin-3 software.
The program permits operation under Windows operating systems on normal personal computers, but also on ultra mobile touch screen computers (UMPC).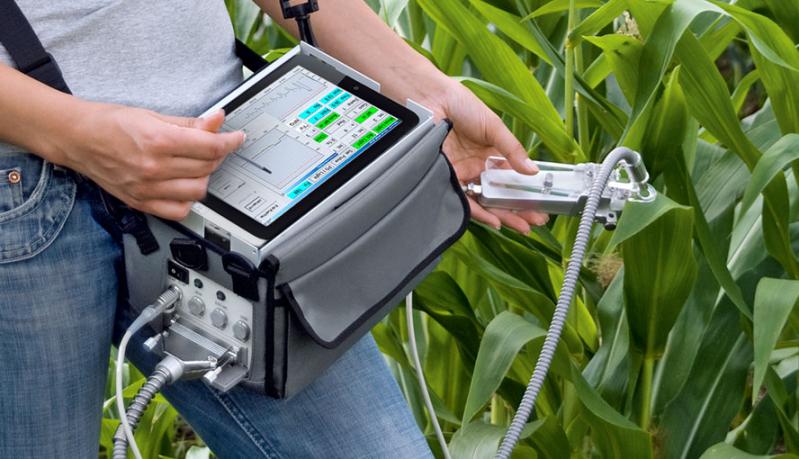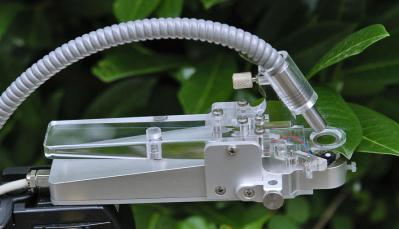 Major Points of Progress of the PAM2500:
Saturation pulse as well as polyphasic rise analysis with time resolution down to 10 μs

Latest generation light-emitting diodes for all internal light sources

High sensitivity enabling high quality measurements with dilute suspensions of algae and cyanobacteria.

FEATURES:

- The PAM2500 chlorophyll fluorometer is an extremely compact and powerful measurement system. All optical and electronic components are housed in a 23 cm x 10.5 cm x 10.5 cm housing. The PAM2500's light sources are light emitting diodes (LEDs) that allow for almost rectangular light intensity changes.

- The PAM2500 uses a 630nm measurement light consisting of 1μs pulses given at frequencies from 10Hz to 200kHz. A Chip-On-Board LED matrix provides strong 630nm red actinic light. The fluorometer also features a blue actinic light source that has the emission peak at 455nm. Furthermore, a far red LED with a peak at 750 nm allows selective excitation of PS I.

CONFIGURATIONS:
- The PAM2500 chlorophyll fluorometer can be configured for measurements of leaves and suspensions. In both cases, a flexible optical fiber guides modulated measuring light as well as actinic light to the sample, and collects the chlorophyll fluorescence.
Independent of configuration, the use of power LEDs results in high actinic intensities of up to 2000 μmol m-2 s-1 and single turn-over flash intensities up to 125,000 μmol m-2 s-1 at sample level. Additionally, the PAM2500 features blue actinic light up to 800 μmol m-2 s-1 and an efficient far red light source.
- For leaf measurements, the sample is positioned relative to the fiber by special leaf clips. The use of the light-sensing leaf clip 2030-B is particular advantageous as it permits deriving relative electron transport rates from PAR measurements and PS II photochemical yields, Y(II). Also, the 2030-B clip measures leaf temperature by a thermoelement.
To examine suspensions of isolated chloroplasts, algae or cyanobacteria, the fiberoptics is plugged in the special cuvette KS-2500. The cuvette can be used in combination with a magnetic stirrer and temperature control.