Cosine Response

This cosine-corrected sensor is designed to maintain its accuracy when radiation comes from low zeith angles. The sensors measure PPFD with a cosine response accurate within ± 5 % at 75 ° zenith angle.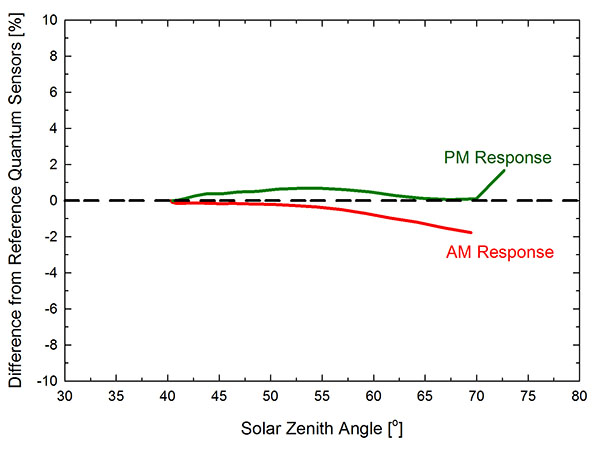 Refined Spectral Response

The improved spectral response of the MQ-500 increases the accuracy of LED measurements making it ideal for use with both natural and electric light sources.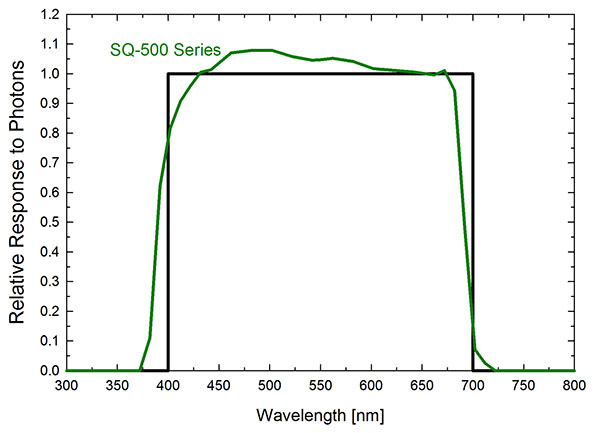 Rugged Design

Head is potted-solid making it submerisble and suitable for use in all climate conditions.
Reliable Accuracy
To ensure accuracy each sensor iscarefully calibrated in controlled conditions and traceable to NIST reference standards.