The HOBO® MX2001 is the industry's first water level data logger designed for convenient wireless setup and download from mobile devices via Bluetooth Low Energy (BLE) or Smart Bluetooth.
The logger dramatically simplifies and lowers the cost of field data collection by providing wireless access to high-accuracy water level and temperature measurements right from a mobile phone or tablet.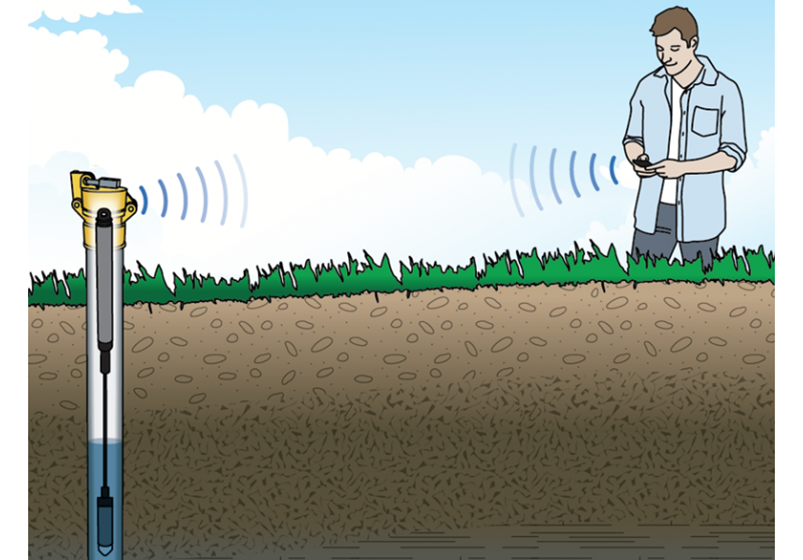 The MX2001 logger consists of a top-end unit and a water level sensor connected by a direct read cable Cable-DR. The length of this cable must be ordered in the Available Options above.
Cables can be ordered in lengths from 0.2 to 500m for deployment in a wide range of wells.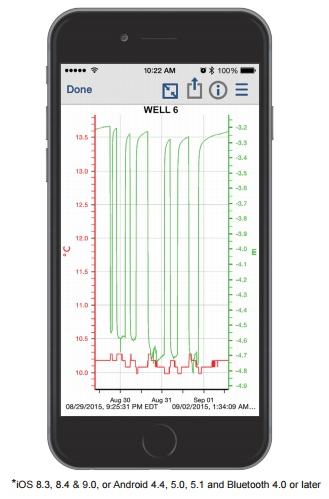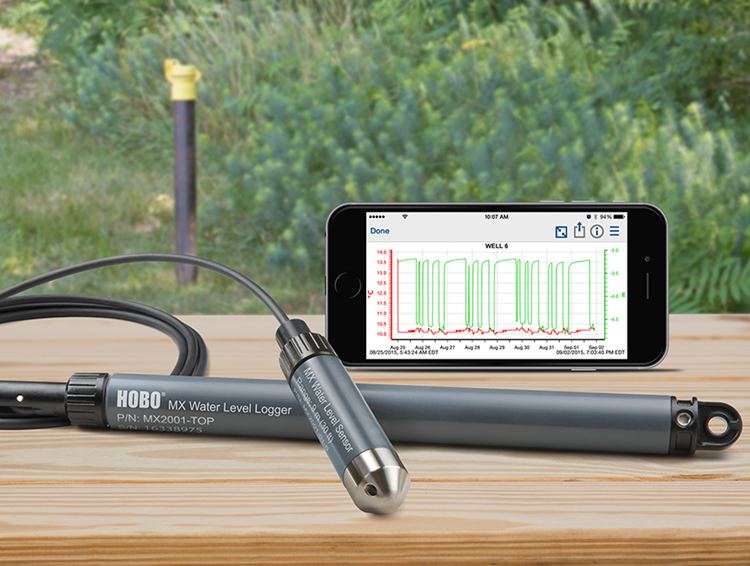 Supported Measurements: Water Level, Water Temperature, Absolute Pressure, Barometric Pressure, Differential Pressure
Key Advantages:
• Wireless data offload to mobile devices via BLE
• Direct-read cable connects sensor to top-end logger
• Integrated barometric pressure sensor enables direct water level readout
• Reference water level can be entered at start of deployment
• Use HOBOmobile for setup, data viewing, and data sharing
• The cable includes Kevlar strength member
• Powered by two user replaceable AA batteries
• Normal, multi-rate, and burst-logging modes
• Available with stainless steel or titanium sensor ends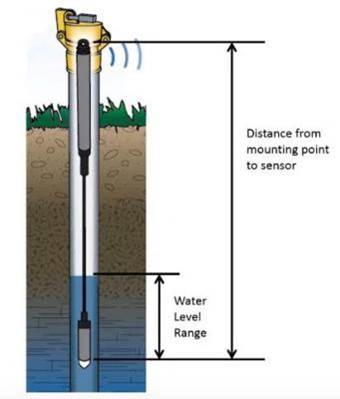 In what environment does this data logger operate?
This data logger operates in outdoor and underwater environments.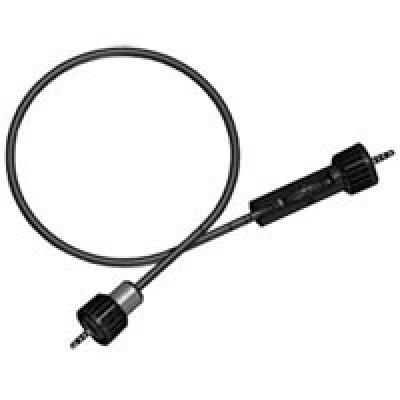 CHOOSE OPTIONS FOR ORDERS 
* Choose Sensor Range (See Available Options).
** Requires Cable-DR. If a special cable length is required, please ask.