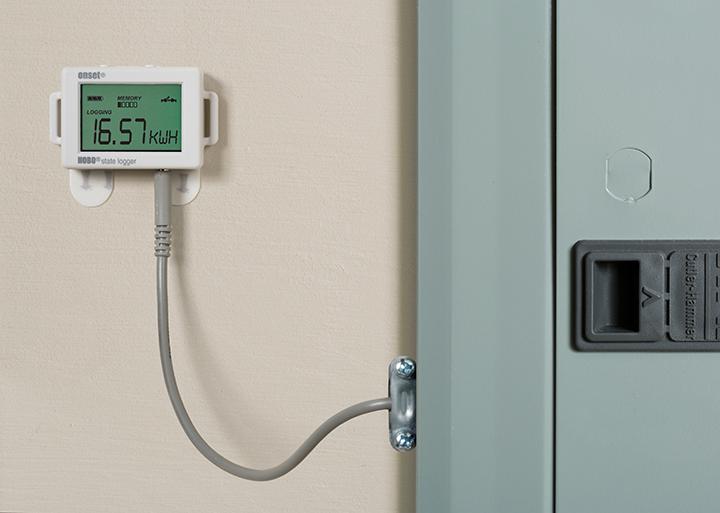 El Kit de Monitorización KIT-UX90-KWH-0400 combina la conveniencia y precio asequible del HOBO UX90 State/Pulse Logger con la potencia de los sensores WattNode líderes en la industria.
As one of the industry's lowest-cost kWh monitoring solutions, this combination offers rapid deployment, high accuracy measurements, and is ideal for use in commercial, industrial, and residential applications.
Características principales:
•LCD display enables easy viewing of latest kWh readings
•Priced significantly less than meter-based solutions
•Flexibility to record single or three phase measurements running 240 to 480 volts AC
•Optional HOBOware Pro software easy logger set-up and scaling of WattNode data
With a very easy installation, you can be up and recording data in a no time at all. The kit, which can be custom-configured on Onset's website, includes a HOBO UX90 State/Pulse data logger, WattNode kWh transducer, one or more current transducers, and voltage leads.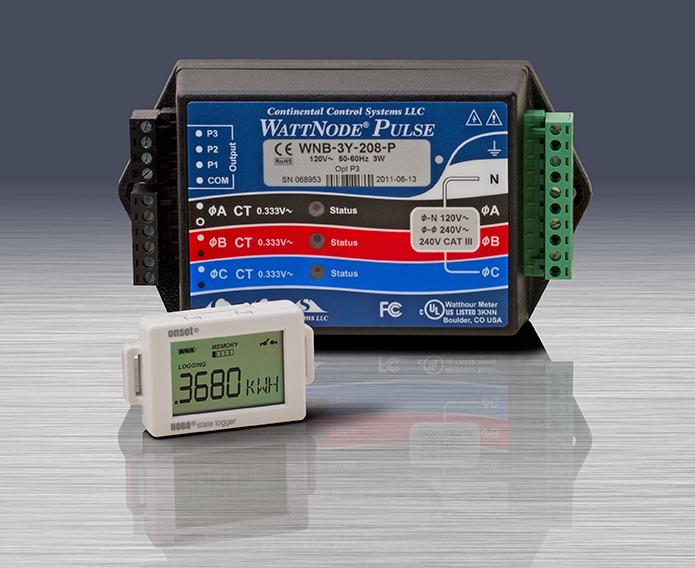 Entorno:
The KIT-UX90-KWH Kit is for use in Indoor environments
Medidas:
The KIT-UX90-KWH Kit supports the following measurements: Kilovatios Hora (kWh)